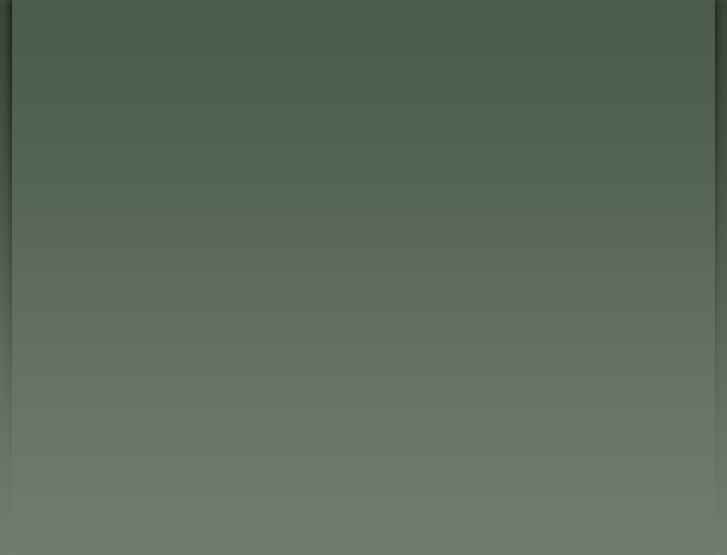 Bringing Horses Home!

Welcome to the website of the founder of Stolen Horse International, Inc.  Debi Metcalfe is known for bringing horses home through NetPosse.com.

Debi Metcalfe is a professional public speaker with over 13 years of experience at the podium, radio interviews and in front of the camera. The purpose of this site is to provide information for booking Debi for speaking or consultation assignments.

Her career as a speakers has taken her across the US.  Metcalfe is  available for consultations and public appearances. Writer: Magazine Articles

BOOK AUTOR: "Horse Theft.  Been There-Done That"

SPEAKER: Horse Expositions, Clubs, Conventions

Consultant: TV News, Radio, Newspapers, Magazines

Aside from helping bring missing horses home, Debi loves riding and spending time with her family.  Debi's future plans include completing her second book as well as an upcoming children's book. Please enjoy your visit and come back soon too see what's new!

PRESIDENT: Stolen Horse International, Inc.

DATE FOUNDED: 1998

INCORPORATED: 2003

FEDERAL NONPROFIT:2004

WEBSITE: www.netposse.com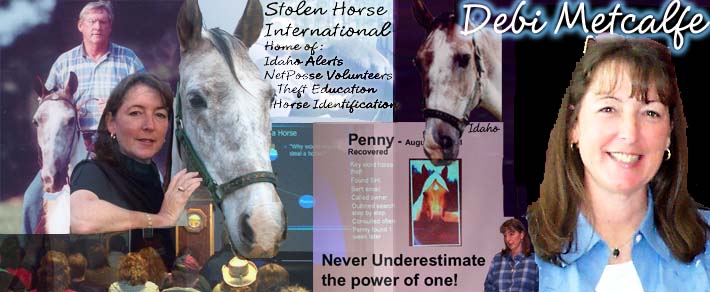 Click here
to  read Press Release:  Stolen Horse International Wins "Best Use of Social Media in North America!"