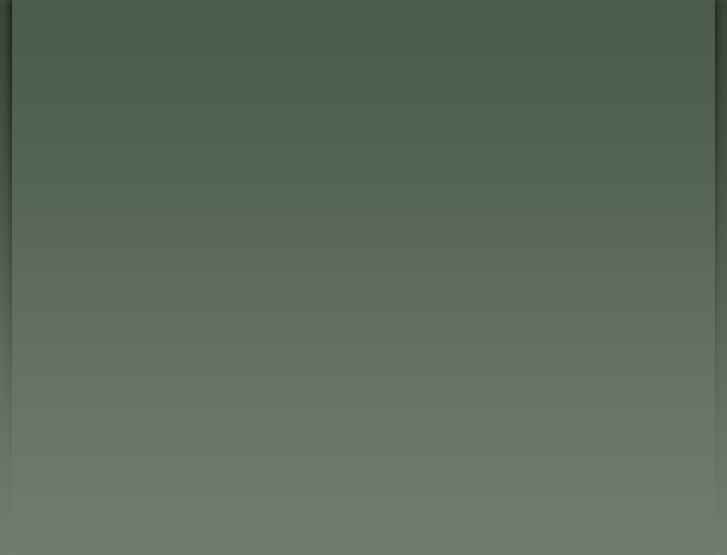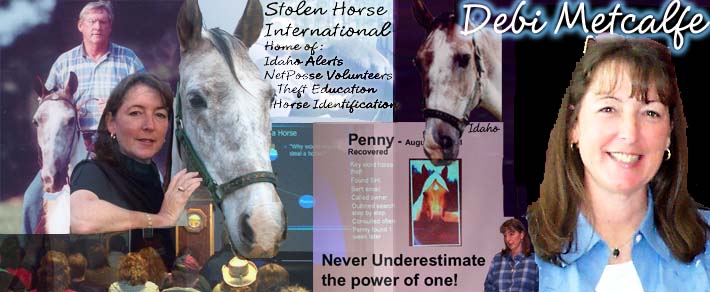 Public Bio

Speaking Venues (short list)

Massachusetts Equine Affaire

AmeriEqineFestival of the Horse

Southern States Livestock and Rural Enforcement Association Conference

Womens Horse Industry  Association

Lynn Palm's "Women Luv Horses" ,Expo

Foothills Trails District Heighborhood Council

Blue Ridge Horsemen's Association

Johnson's Milling & Feed, Inc.

NATRC National Convention

Florida Equestrian Celebration 

Florida Equine Capital Horse Exposition

Virginia Equine Extravaganza

Equestrian Ministries International Spring Conference

Southern States HOSS Seminar

NATRC National Convention

Backwoods Country Horseman's Association

Virginia Equestrian Event East

Northern Illinois Horse Fest

International Stallion Exhibition and Trade Show  Lansing, MI  

Tennessee Volunteer Horse Fair

Carolina Classic Horse Expo

Debi Metcalfe in Print Meduims

United States Pony Club News 

The Quarter Horse Journal -  America' Horse

The Gaited Horse Magazine  (On cover Winter addition 2006)

Horse Illustrated Livestock Magazine 

The Charlotte Observer, Shelby Star and many newspapers across the country

See more on Experience page.




Book Author

Horse Theft. Been There--Done That  - Sold Out

Awards:

Equestrian Social Media Awards! Stolen Horse International-- lBest Use of Social Media in North America"

Equestrian Social Media Awards! Stolen Horse International -- Top 3 for "Best Use of Social Media by aCharity and Best Use of Facebook."

National Collegiate Kappa Delta Sorority's Awe Inspiring Woman over 50

NCHC Grant for Stolen Horse International

TV/Radio

FOX TV's America's Most Wanted

PBS Radio's Weekend America Show

RFDTV's - HorseCityTV segments

Best of America by Horseback Radio

Best of America RFDTV show

Speaking of Horses TV/Radio

Lisa Ross-Williams "If Your Horse Could Talk" show 

Never underestimate the power of one bringing horses home.