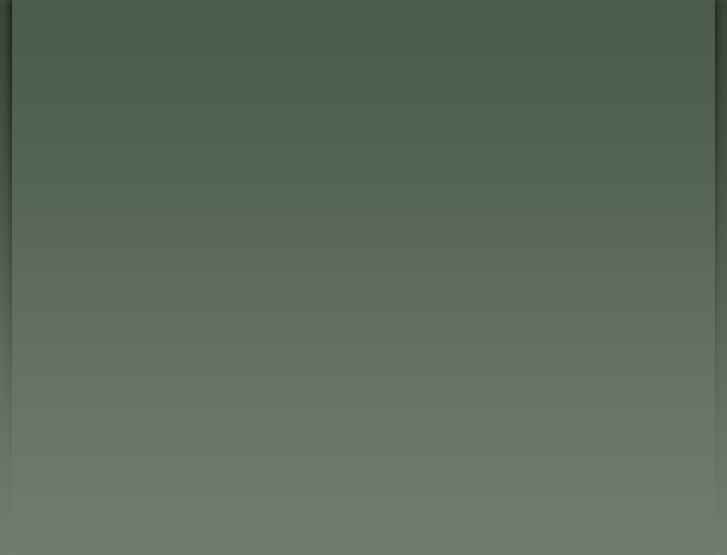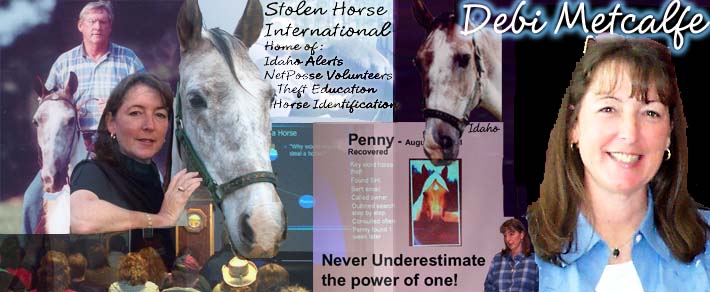 References

Breanne Hill, Paint Horse Journal: ""Many people think of horse theft as an "Old West" occurrence, a problem for the likes of Wyatt Earp or Matt Dillon.  Well, Wyatt and Matt, meet Debi"

Dan Starks - News Charlotte

Congratulations on your continued success. I recall the day we came out to do a story about you for the DBAV series and my producer, Rick took a rather unexpected, spirited ride on one of your horses. That seems like such a long time ago. I am continually impressed with the success you've had over the years all because of your love of horses.I hope this decade will provide greater exposure in your endeavor..

Rebecca Gimenez, Equine Bovine Magazine: "I have been working with Debi via the Internet since 1999, publishing her riveting story of the search and finding Idaho, and her other articles about preventing horse theft.  She alerts me about notices of horses that are stolen for our publication.  It was great to meet this one woman dynamo - who after living through personal loss, has educated herself and spends her free time educating others about this horrifyingly common situation."



Debi Metcalfe with Los Angles Fox/UPN News