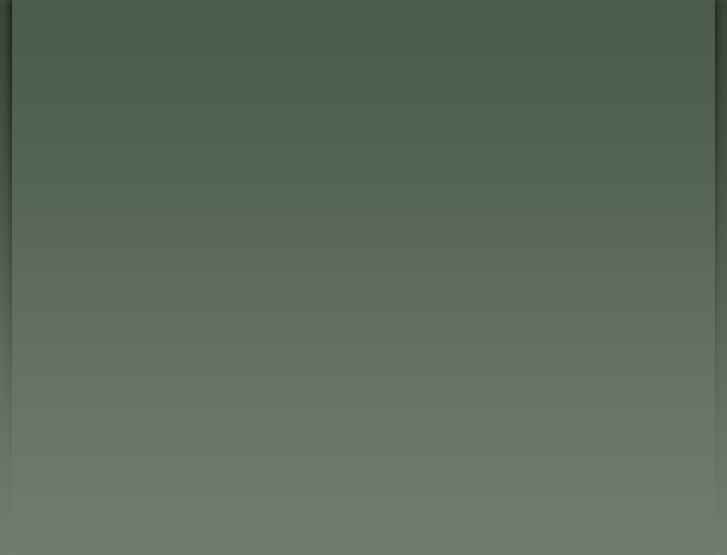 Training

Education

New articles have appeared about Debi's work in numerous newspapers such as The Chicago Tribune, The Chicago Sun,  The Washington Post,  The Knoxville News Sentinel, The Raleigh Observer ,The Cincinnati Enquirer and numerous other news publications.  Articles featured in  the Palm Beach Post  and The Charlotte Observer have appear via the Associate Press throughout the country. Metcalfe has served as a consultant in all news mediums.

News Experience and Exposure

John Walsh's America's Moste Wanted TV show

Tom Seay's Best of America by Horseback TV show

Wayne Williams - Speaking of Horses News

Debi has appeared on news cast and served as a consultant with many on reports for their viewing area. 

Documentary filming for Itchy Fingers Production Company 

WBTV Features—Charlotte, NC

"Don't Be A Victims" feature WCNC Charlotte, NC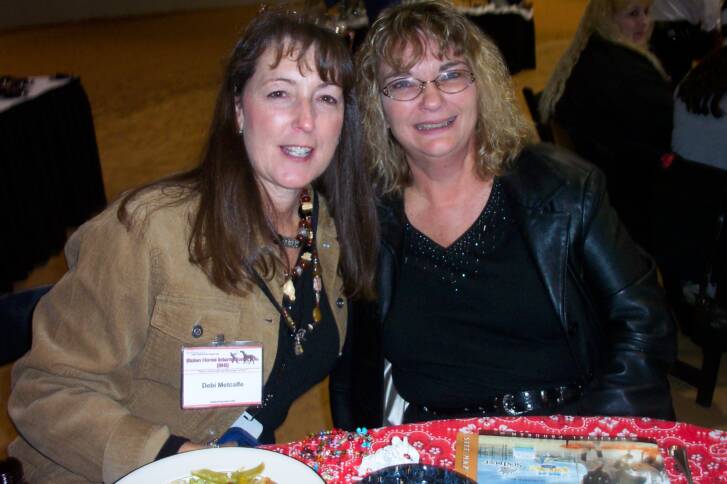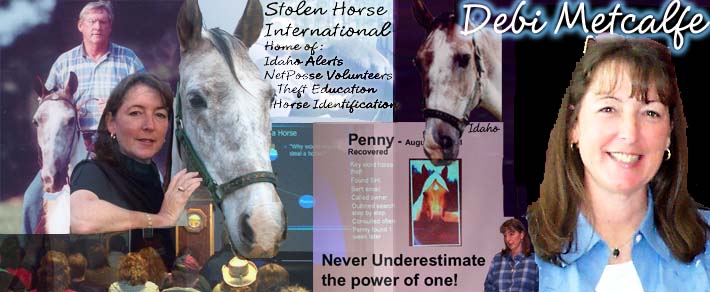 Radio

Rick Lamb - The Horse Show

Tom Seay - Best of America by Horseback

Wayne Williams - Speaking of Horses

Hal Abrams - Caring for Creatures Radio Show

Bob Vella - Pet Talk Radio

Jim Campbell - Horseman's Radio Network

Lisa Ross-Williams - "If your horse could talk" Radio Show.